Welcome aboard Subsea Survey Services Ltd. We offer a mix of software, hardware, marine and personnel services to our clients to successfully achieve their goals.
Hardware: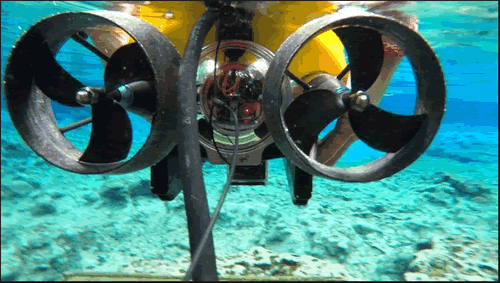 Subsea Survey Services Lts was formed in 2015 and has been growing as it served its clients ever since.
Our services includes benthic surveys, pipeline and harbour surveys, survey equipment rental, and work boat hire.
We are Irish dealers for survey equipment companies that include Valeport, Teledyne, Eye4software, RT Systems and more...
For surveys and SAR we have sonars (multibeam, sidescan and scanning) ready to work - at short notice.
Also, our ROVs are ready for inspections of quays, pipelines, harbour walls, tanks and resvoirs.
We are ready to work around the coast, on the sea-bed, in ports, lakes and rivers. Call us!+
Software:
We are the official Irish supplier for LYYN underwater image enhancing hardware.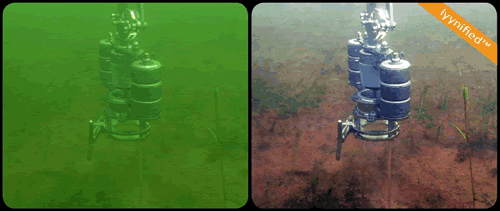 We are the official Irish supplier for Eye4Software hydrographic survey software.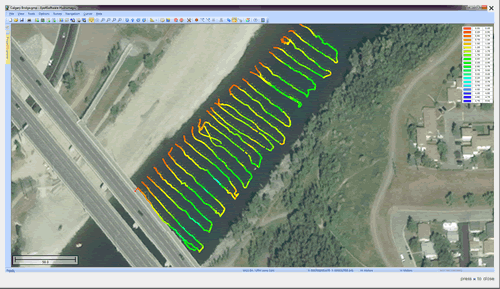 We are users of Teledyne Reson / Caris software and can help with your requirements.
Please contact us for your needs.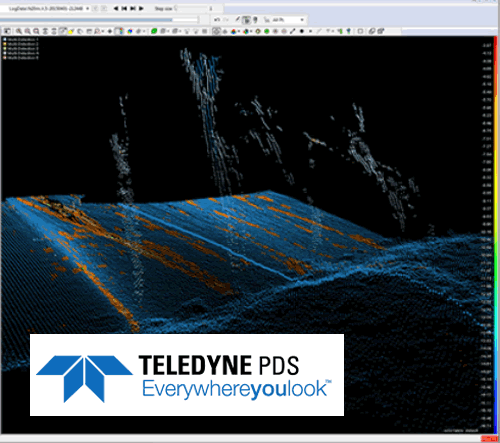 Marine Survey:
We have a 7m rib and a 14m survey vessel for subsea survey, diver operations, water sampling, archaeological work, safety inspections and more.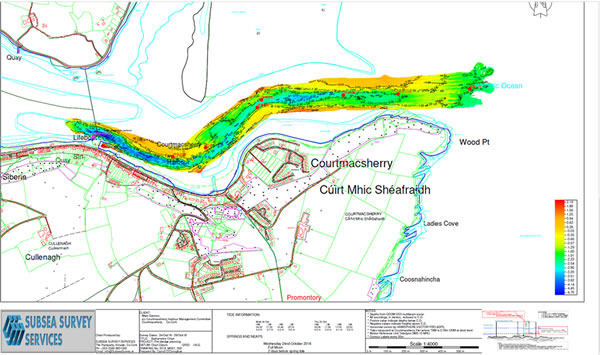 Chart of Courtmacsherry harbour created by SSS in 2017 from our multibeam sonar survey - pre-dredge analysis.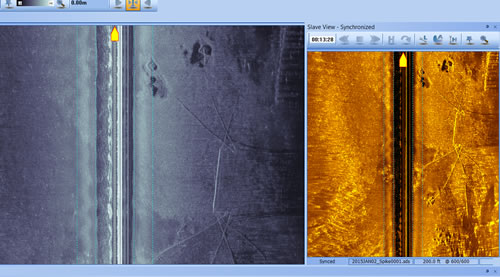 Examining mooring chains on floating pontoon, Spike Island, Cork harbour.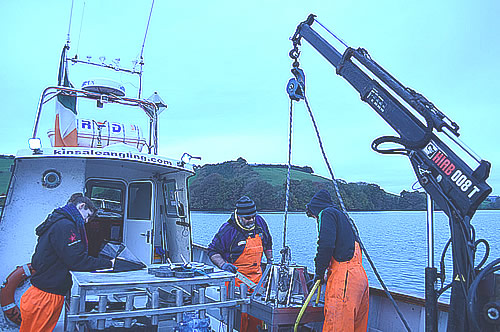 Supporting water quality sampling on the Cork coast.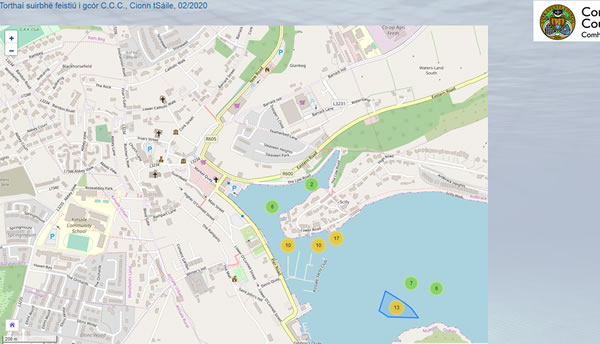 Interactive results from 2020 survey for Cork County Council.